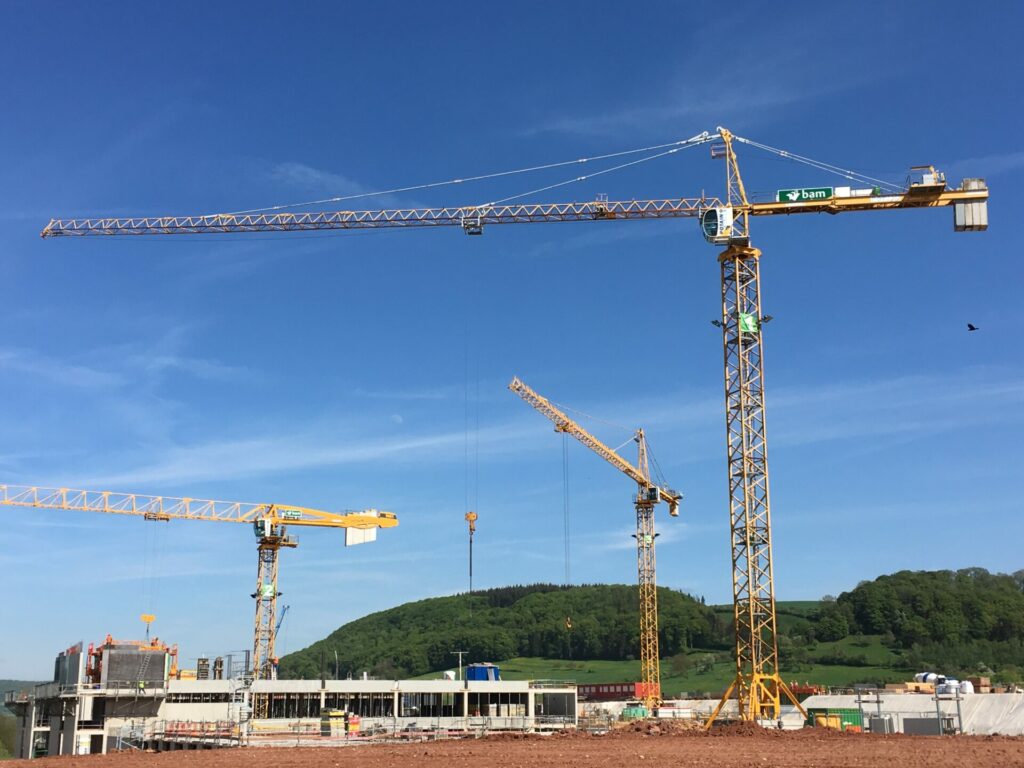 Ecological Waste Management at construction sites
When a construction site joins SuperDrecksKëscht® fir Betriber, it brings the following benefits:
Inspection of the construction site by SuperDrecksKëscht® fir Betriber consultants for the label inspection and to report on the status of the sorting centre to the signatories of the framework agreement.
Providing stickers to label the different collection containers.
Quantifying the volumes of waste generated as part of the construction.
Designing the collection point (container size, site plan, etc.) on the construction site.
Providing a leaflet to raise awareness of the sorting centre amongst users.
Organising additional training (2 hours) for personnel responsible for waste.
Using the fact that a construction site is being monitored or managed as a SuperDrecksKëscht® fir Betriber-labelled construction site for advertising purposes.
If the criteria for awarding the SDK label are met, the construction site may be granted the SDK label bekommen. Applying the SuperDrecksKëscht® fir Betriber concept allows developers and operations to contribute to sustainable development.
Procedure
Documents-Construction sites
Referenzbaustellen (german)
Contact – Consultation-Construction sites
Registration of the construction sites (Construction)