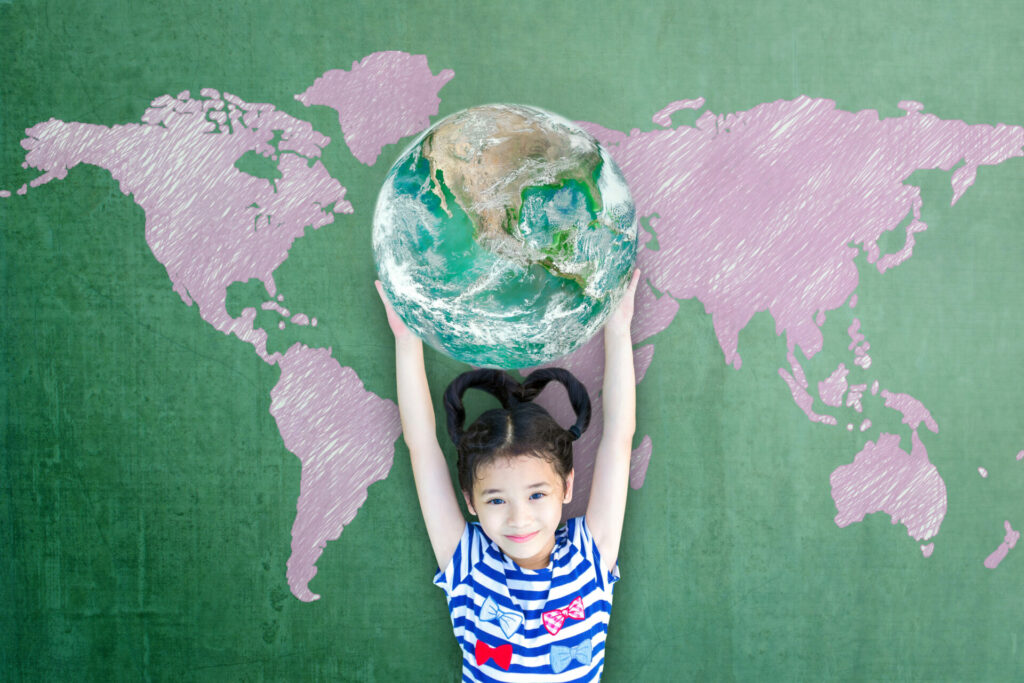 SuperDrecksKëscht® – Climate protection in practice

Resources, innovation, sustainable development, circular economy – all SDK activities contribute and have contributed to climate protection. But what does that mean in more concrete terms ?
In 2020, SDK for the first time developed a carbon footprint based on the international GHG (Greenhouse Gas Protocol) standard by naming the direct and indirect greenhouse gas emissions and quantifying them as far as possible.
Today, the assessment primarily refers to the emissions caused by the operator of the SuperDrecksKëscht® campaign at the Colmar-Berg location, as well as the emissions caused by upstream and downstream processes.
In many cases, SDK can already save CO2 today without having to resort to compensation measures.
However, the positive effects / greenhouse gas reductions that result from the tasks and activities themselves – avoidance concepts, education for sustainable development, innovation projects, collection of problem products, return production processes, etc. – are to be estimated as high.
Some of the research has already been started. This should also serve to show examples / best practice in climate protection, in accordance with the SDK guideline – to act as a role model in the ecological reorganisation of our society, with the aim of relieving the burden on the environment and resource efficiency, and to give impetus to all those involved in the national economy.