Laughing gas (N2O)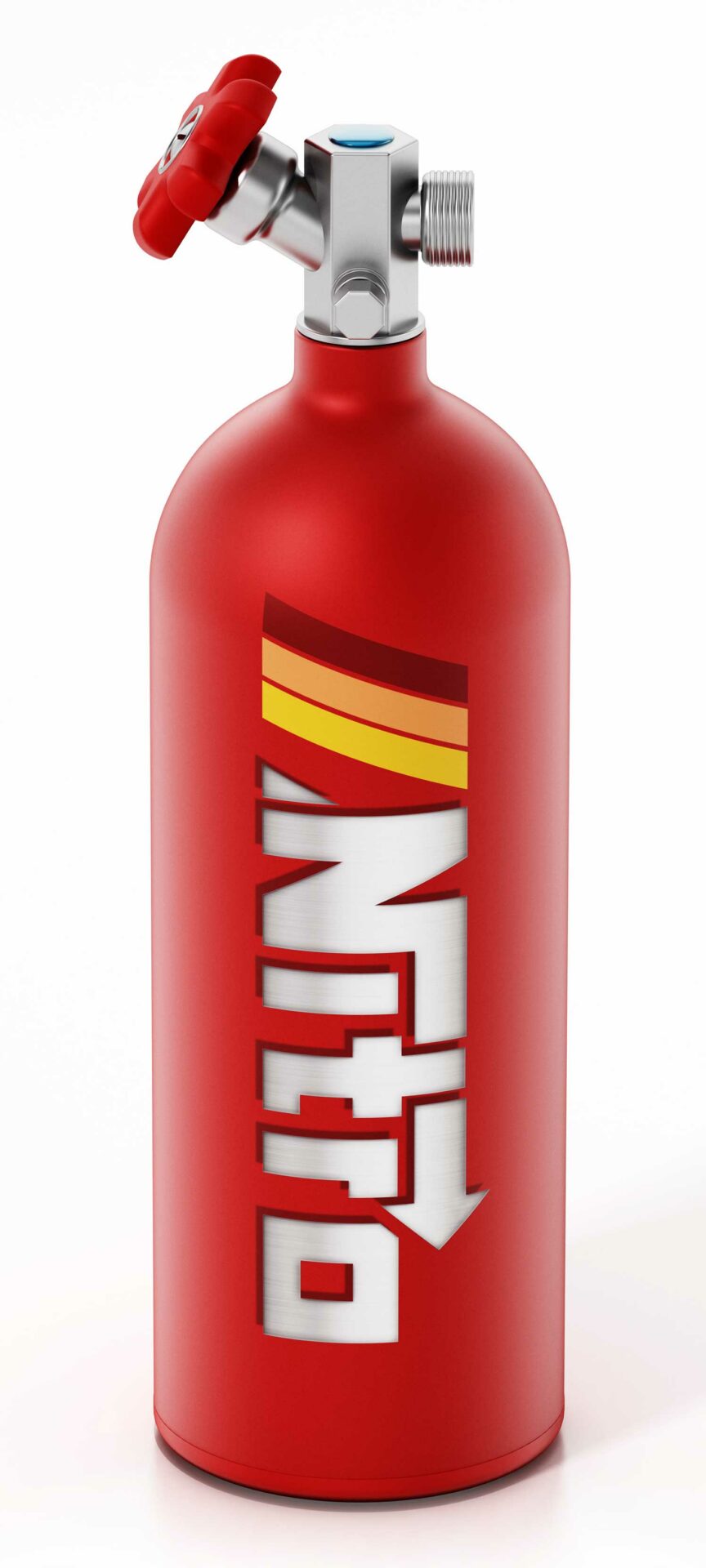 Laughing gas (nitrous oxide, N2O) is a greenhouse gas that is about 300 times more harmful to the climate than carbon dioxide (CO2).
Areas of application:
Medicine:
Laughing gas has been used since the 18th century for the treatment of pain. In Germany, conversely, the method was only introduced into obstetrics in 2008 and its use is not yet widespread. The gentle pain reliever is a mixture of 50 % laughing gas and 50 % oxygen. Whereas the patient is in a state of deep sleep during treatment under general anaesthetic, he or she is fully conscious during treatment with laughing gas. The advantage of this is that doctor and patient can communicate with each other.
Laughing gas does not fall under the Narcotics Act or the Medicines Act or the law on new psychoactive substances. Consumption is also not prohibited.
Confectioners/amateur bakers:
The agitation method is hardly suitable for manufacturing whipped cream on an industrial scale. It is quicker and easier with laughing gas. Higher volume and a longer storage life are guaranteed. One 615 g disposable N2O container = 70 conventional cream cartridges.
Laughing gas parties:
In the young adults group, laughing gas is the third most frequently consumed drug after cannabis and ecstasy, because it triggers a short euphoric kick.
The effect of laughing gas kicks in 30 seconds after inhalation and lasts for up to four minutes. Laughing gas is not detectable in the blood and is fully excreted from the organism after about one hour.
Since the lockdown, laughing gas cartridges have been found again and again on car parks and in parks or playgrounds in Luxembourg. The responsible municipal services then took the cartridges to the Resources Center.