Products for the commercial use :
Washing and cleaning always has an impact on the environment and more particularly on water. Thus, selecting ecological detergents and the appropriate use (dosage, …) are not only important for the environment but also for the human health.
In addition to the general criteria such products have to comply with specific criteria among others the tenside level the biodegradability in water and the level of other substances (i.e. solvents, bleach, scents, enzymes, …)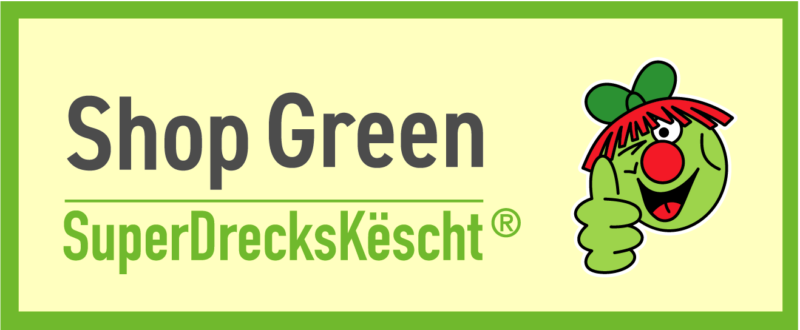 In addition to the use of environmentally friendly products, the correct handling of the products and the right cleaning techniques are also essential for sustainable and ecological cleaning.