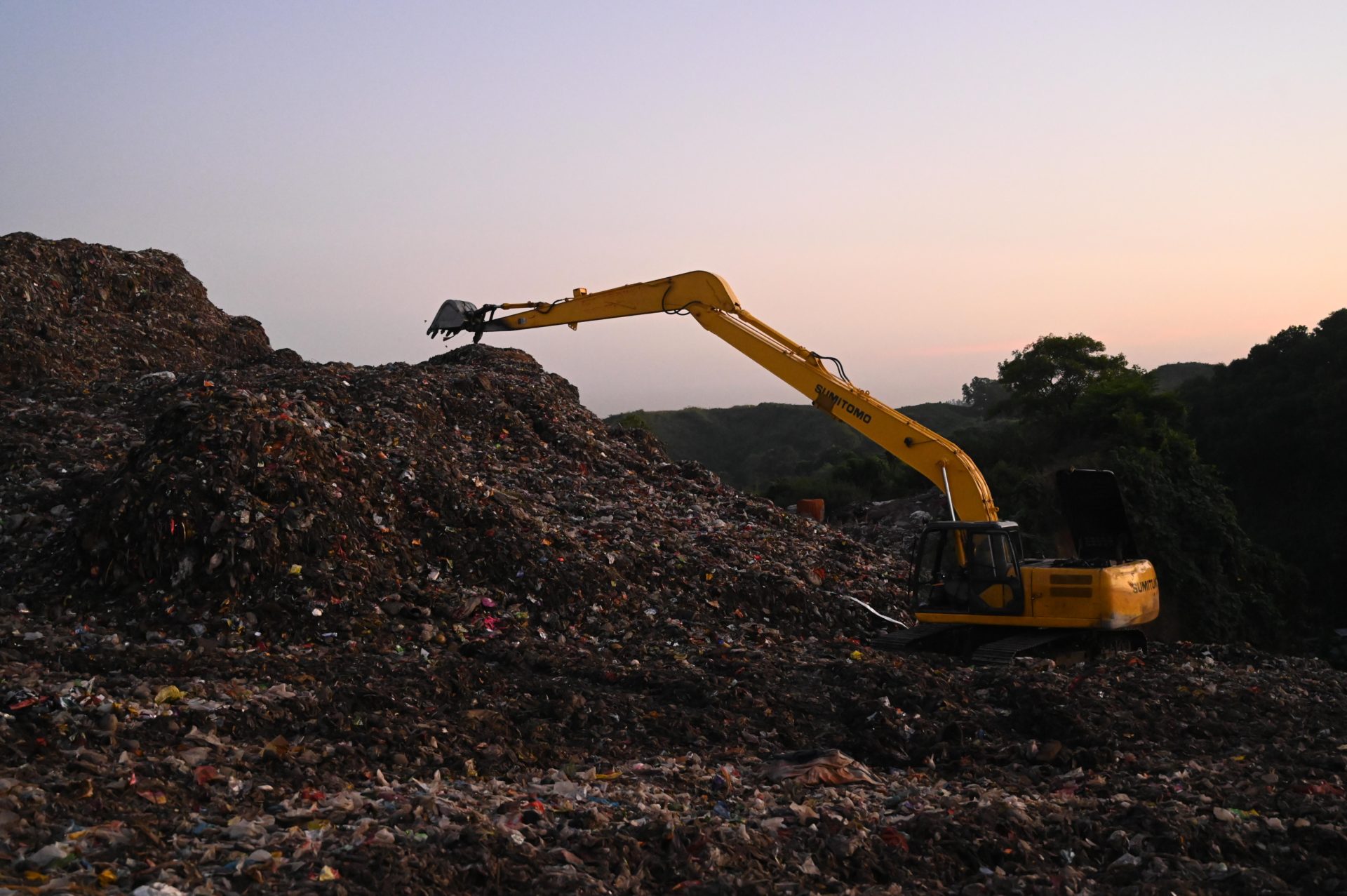 Waste from residential areas
Info:
There are currently three installations in Luxembourg for the disposal of waste from residential areas. Two disposal sites (SIGRE, Buchholtz-Muertendall close to Flaxweiler and SIGRE, Fridhaff-Erpeldange close to Diekirch) as well as an incineration site (SIDOR close to Leudelange).
Preventing/Reducing:
Collect used valuable material and waste to be composted separately and not in the ton for remaining waste. This helps to reduce the quantity of such waste and can help you save money. Dangerous substances to not belong to the remaining waste as this can create problems on the disposal site and in the incinerator.
Recycling/environment correct disposal:
Waste from residential areas is burnt in a domestic waste incinerator or disposited on controlled disposal sites.
Household waste, bulky waste and commercial waste similar to household waste – Info from the Ministry for the Environment, Climate and Sustainable Development