Glasses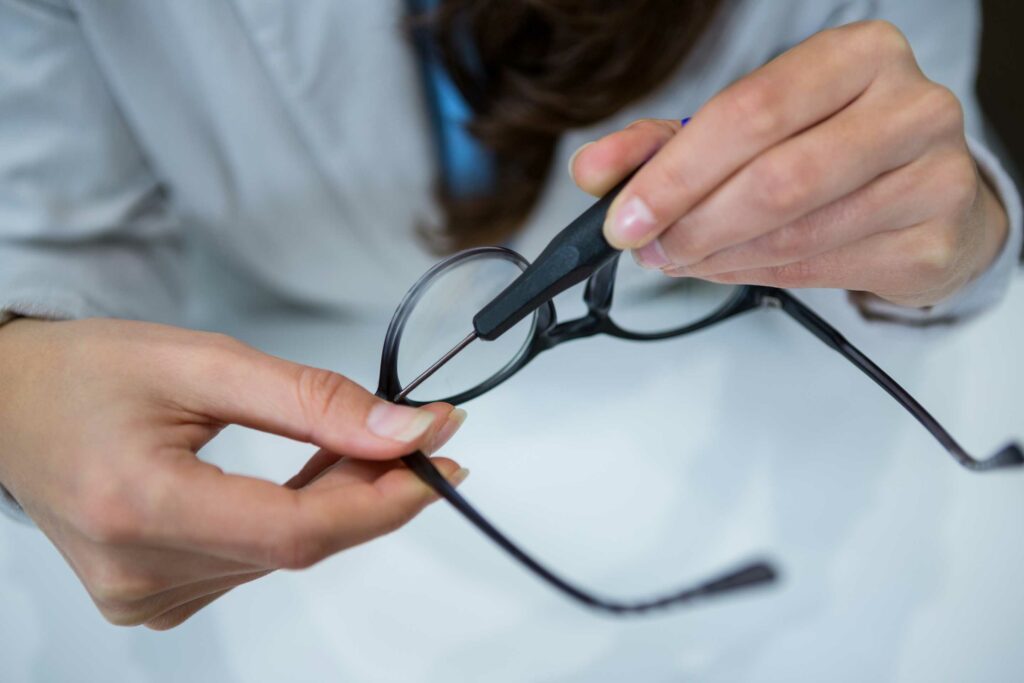 A second life for old glasses
With the support of Luxembourg opticians and resources centers.
The SuperDrecksKescht® coordinates the national collection of old eyeglasses. The campaign is supported by the Luxembourg opticians. Drop-off options are available at all SuperDrecksKescht® mobile collection points and at the resources centers, as well as at your optician upon request.
The glasses are collected at SDK's logistics center in Colmar-Berg and regularly handled to 'Brillen weltweit' (glasses worldwide).
'Brillen weltweit' is a non-profit action that forwards the used eyeglasses after a quality control for humanitarian purposes all over the world. So far, more than 2 million pairs of glasses have been collected, refurbished and provided to visually impaired people through local NGOs around the world.
The refurbishment of the glasses is done by long-term unemployed people. 'Brillen weltweit' is for the reuse / recycling of used eyeglasses. The long-term professional support is provided by an experienced master optician. There are collection points in Germany, Switzerland, Liechtenstein and Belgium and now also in Luxembourg.
The campaign bears the generally recognized DZI donation seal, a seal of quality for reputable and transparent donation organizations that handle the goods or funds entrusted to them responsibly.
The preparation of the glasses includes
Cleaning
Test to determine whether the eyeglasses are single vision or varifocals
Repair of defective glasses using existing parts
Determination of the strength of the glasses
Creation of a spectacle passport with all necessary information
Removal of plastic parts such as temple ends and nose pads for glasses that are no longer usable
material recycling of glasses that are no longer usable
Sunglasses are also checked and repaired if necessary and go to a separate project in northern India.
SDK-Infoblatt (german-french)