Medicines and cosmetics / Syringes and cannulas
Info:
Medication substances may, if handled inappropriately or in high concentrations, harm human beings and the environment. This count also for cosmetics. Used syringes and cannulas represent a significant potential danger for disposal and thus should be collected in the safety boxes.
Statistics of Medication from 1993-2019 (German)
Preventing/Reducing:
Only buy the quantities you actually need. Use safety boxes (available in pharmacies) to collect syringes and cannulas.
Recycling/environment correct disposal:
Unusable medication and cosmetics as well as syringes and cannulas undergo heat treatment in appropriate installations.
IMPORTANT! Not in the household waste! Special collection containers for syringes and cannulas are available free of charge at the resources center or at the SDK.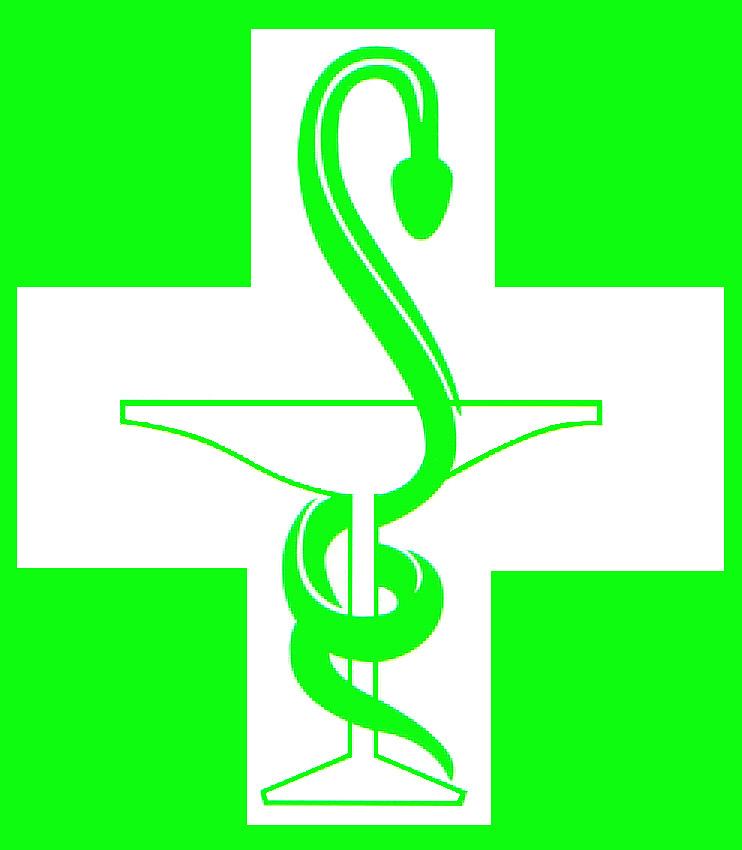 The collection of medication and syringes is carried out together with the pharmacies in Luxembourg (Syndicat des Pharmaciens Luxembourgeois).
More informations:
Infographique about medication (German)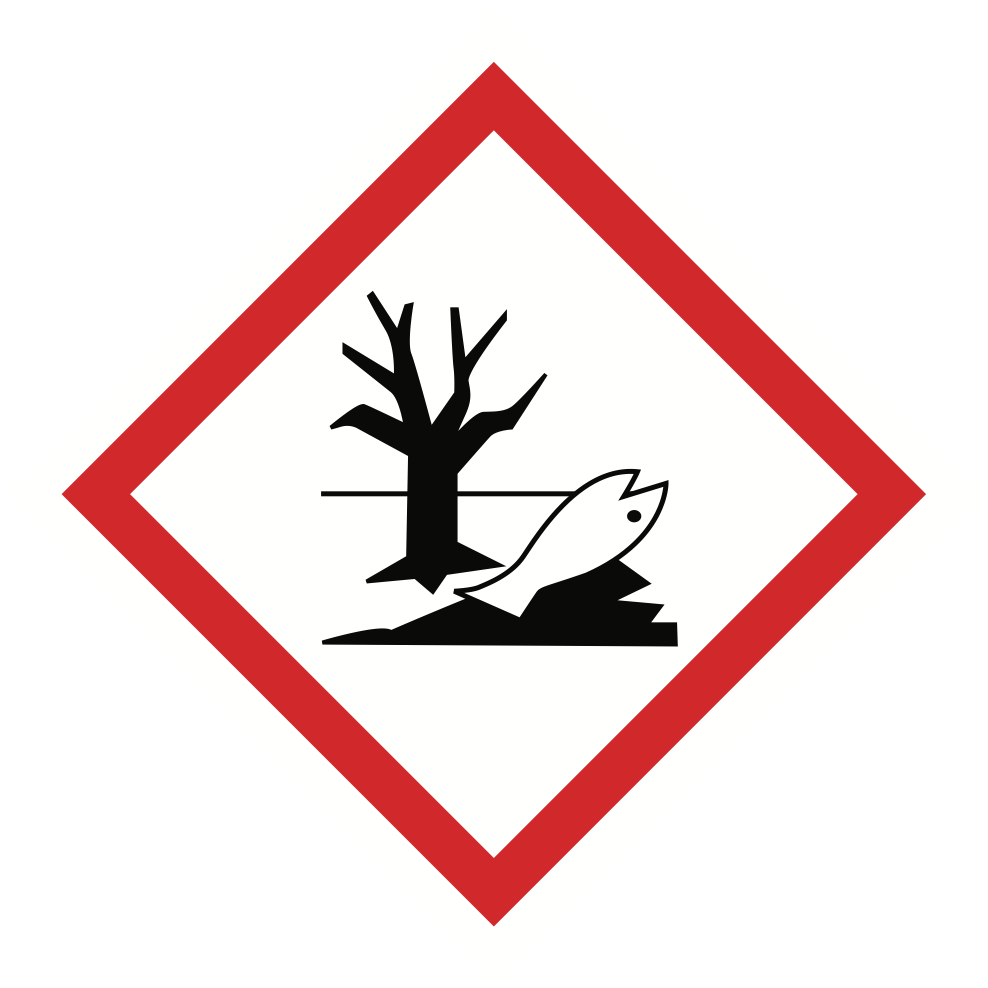 The dead tree and fish for substances dangerous for water