Paints, lacquers and glazes
Info:
Paint and lacquers contain pigments (coloring), solvents, bonding agents and other additives. Heavy metal compounds were frequently used as coloring agents in the past but also recent paint and lacquer (for instance without solvents) contain additives as preservatives, which are dangerous for health.
Therefore, bring products that are no longer needed to the SDK as soon as possible.
Preventing/Reducing: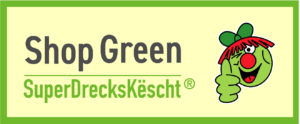 Use solvent free water lacquers as well as natural oils and waxes for wood treatment. Avoid using paint containing solvents. Use paints and lacquers that are environmentally friendly. See also the directions on www.shop-green.lu.
Recycling/environment correct disposal:
Recycling of metal an plastic containers, use leftover paints and lacquers as a substitute fuel.
SDK collects more than 1,000 tonnes of old paints every year, including non-negligible quantities of interior wall paint. In general, SDK always uses the resource potential tool to look for product recipients that produce secondary raw materials within the framework of modern recycling processes and thus implement practical circular economy. However, this was not possible with the old colours. So far, these have been processed into substitute fuels, which is a progress compared to the previously usual problem waste incineration, but means a downcycling and is therefore not yet optimal. Peinture's Robin in Useldange and the SDK now show with RobinLoop how to close regional material flows.
For RobinLoop, old paints collected from citizens are primarily used for the production of recycled paint. Currently, this concerns white interior wall paint. After a two-stage quality control at SDK and Peintures Robin, the old paint is used to produce new paint.
IMPORTANT! Not in the household waste!
Resources potential (not via Peintures Robin)
Product receiver:
Recyfuel, B-Engis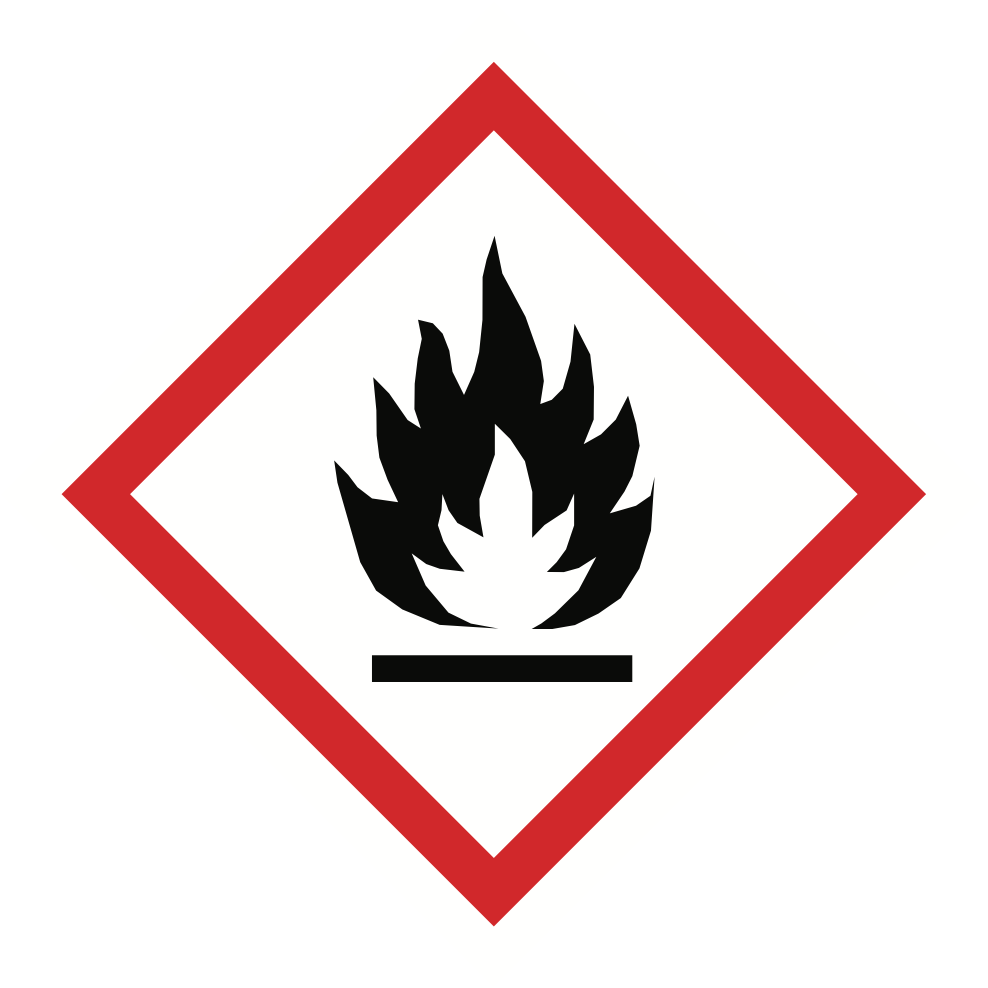 The flame for inflammable or fire spreading solids, liquids and gases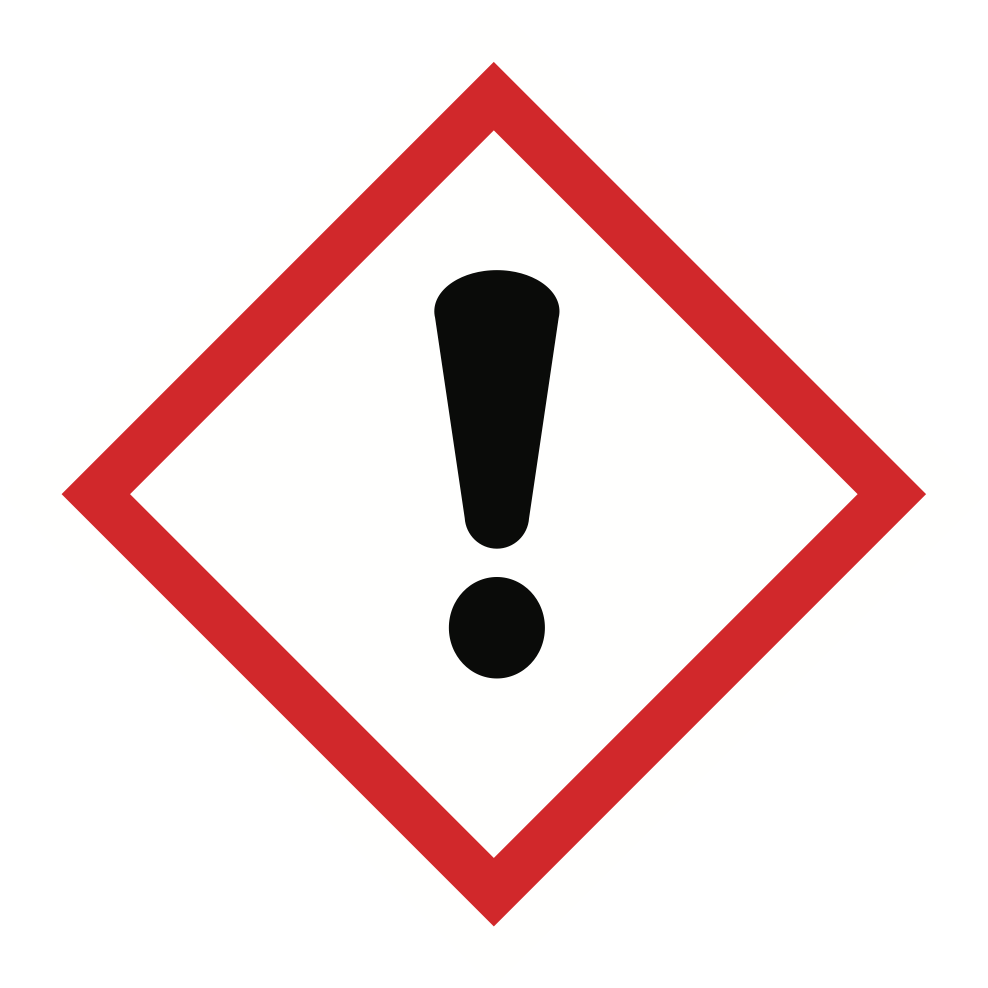 The exclamation mark for irritating substances (e.g. irritating the respiratory system)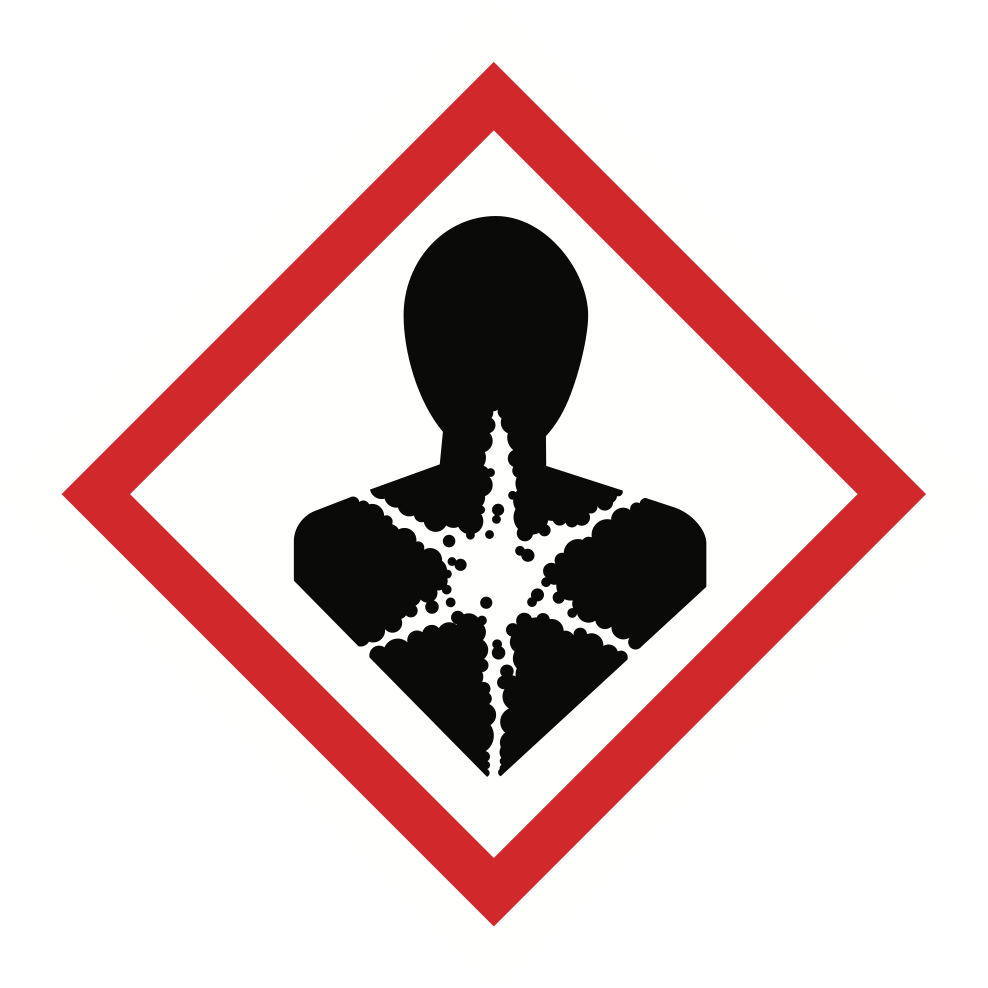 The body figure for substances very dangerous for health (e.g. cancerous)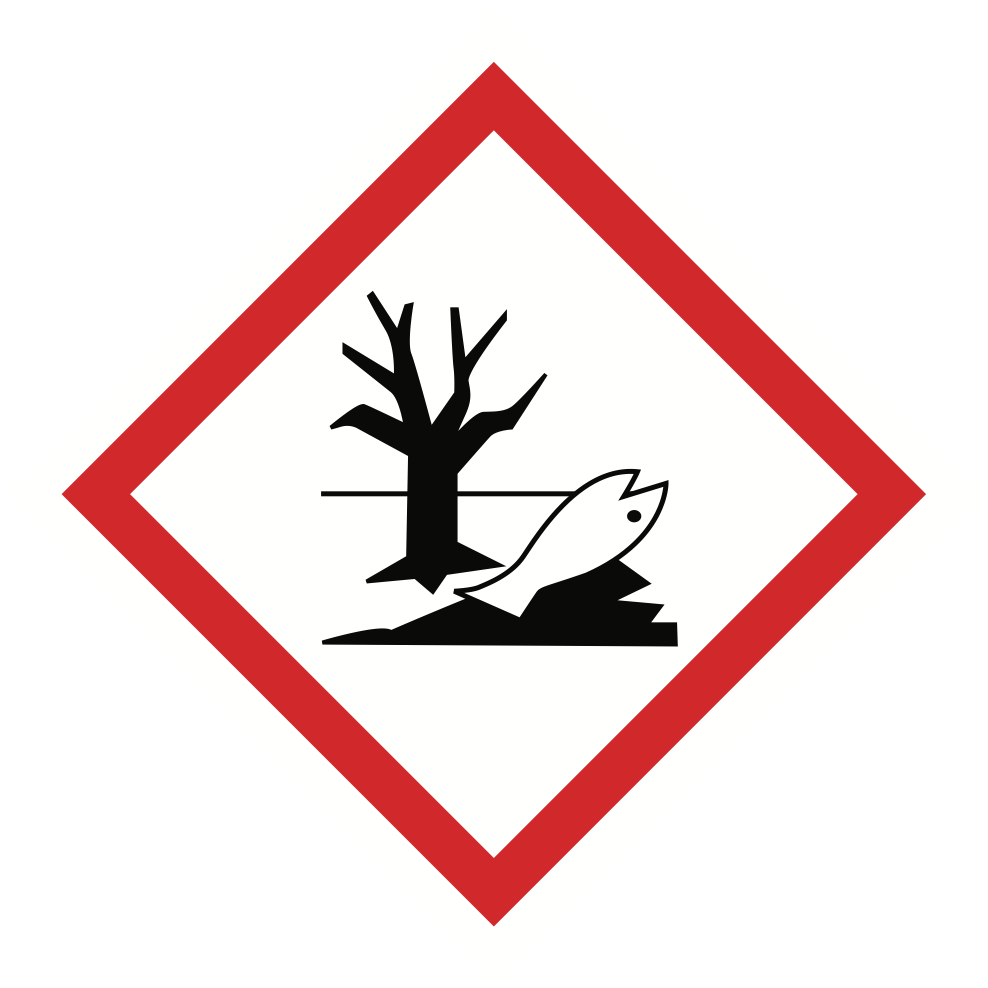 The dead tree and fish for substances dangerous for water