The sustainable use of our natural resources is now a transversal and global challenge, which plays a central role in the fight against climate change.
The upcoming generation will shape the future. It is therefore important that they have the knowledge and the skills to meet this challenge and to positively influence global development.
With this in mind, the SDK Akademie raises awareness and provides information on the sustainable use of resources. Our offers are adapted to the different educational institutions and range from cycle 1 of the primary school to university.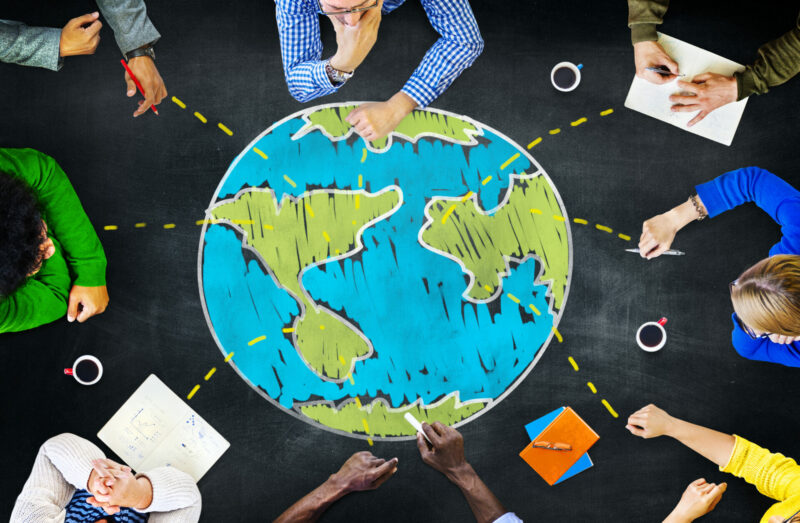 Our partners in the field of education: