SDK Formatioun
As a state-approved training institution, the training of professional actors is a core task of the SDK Akademie.
We offer target group-oriented trainings that are adapted to different professional fields. You may find here information about our training courses and registration.
The topics of our training courses:
Sustainable cleaning
In the field of sustainable cleaning, the focus is on imparting knowledge about basic cleaning techniques and environmentally friendly cleaning agents in order to promote efficient, sustainable and high quality work. Special emphasis is placed on the proper handling of cleaning agents as well as on good working techniques. These are the pillars for sustainable and safe actions in the cleaning sector.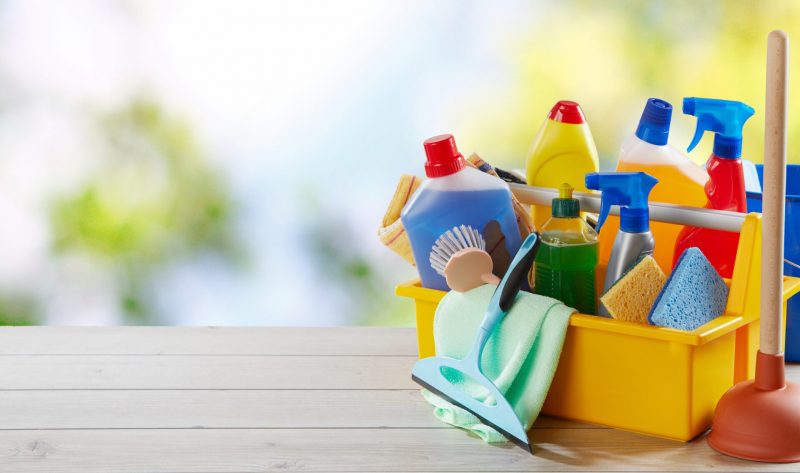 Sustainable use of resources
The rational use and conservation of our natural resources are at the heart of the SuperDrecksKëscht®. That is why the SDK Akademie offers training on topics such as sustainable resource management, waste prevention, protection of the environment and the circular economy. Our training courses are both conceptual and practical in nature and are aimed at a broad audience.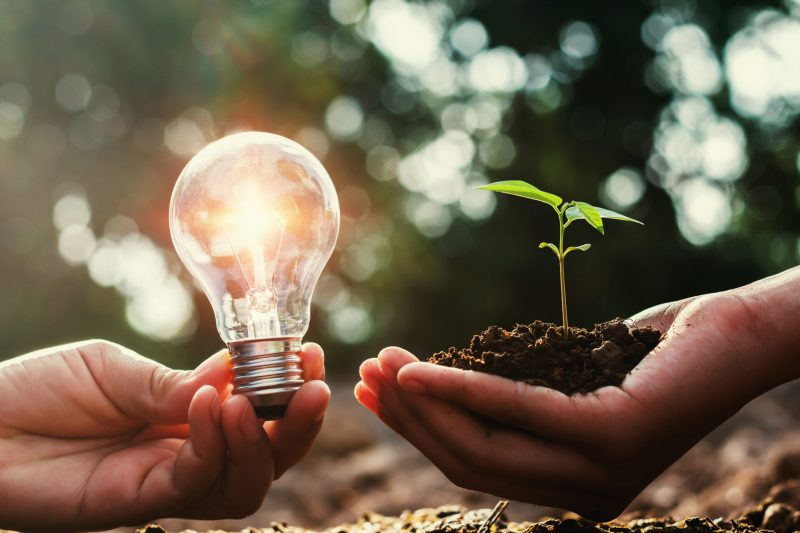 Safe and proper handling of hazardous substances
The SuperDrecksKëscht® has been developing and collecting know-how in dealing with hazardous and problematic waste products for over 30 years. As part of this initiative, the SDK Akademie offers a series of training courses on the safe storage and disposal of these substances according to the SDK concept and passes on the latest knowledge.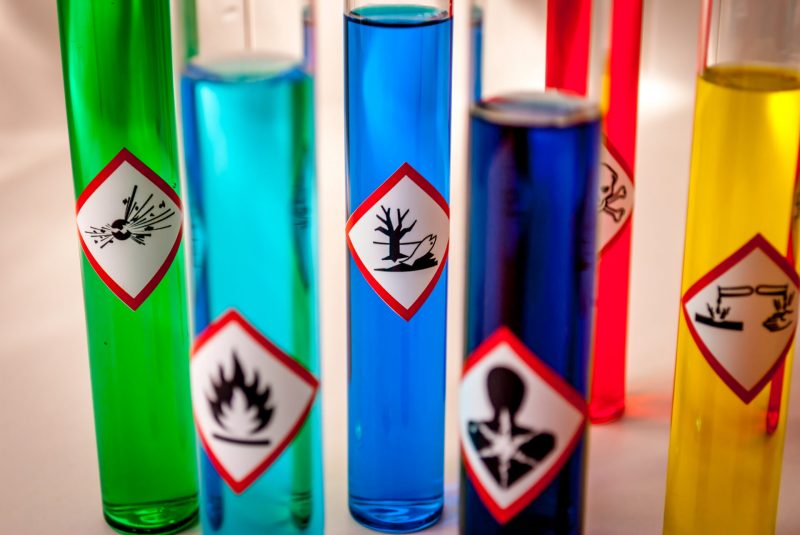 Our partners in the field of professional training: