Oil-containing waste products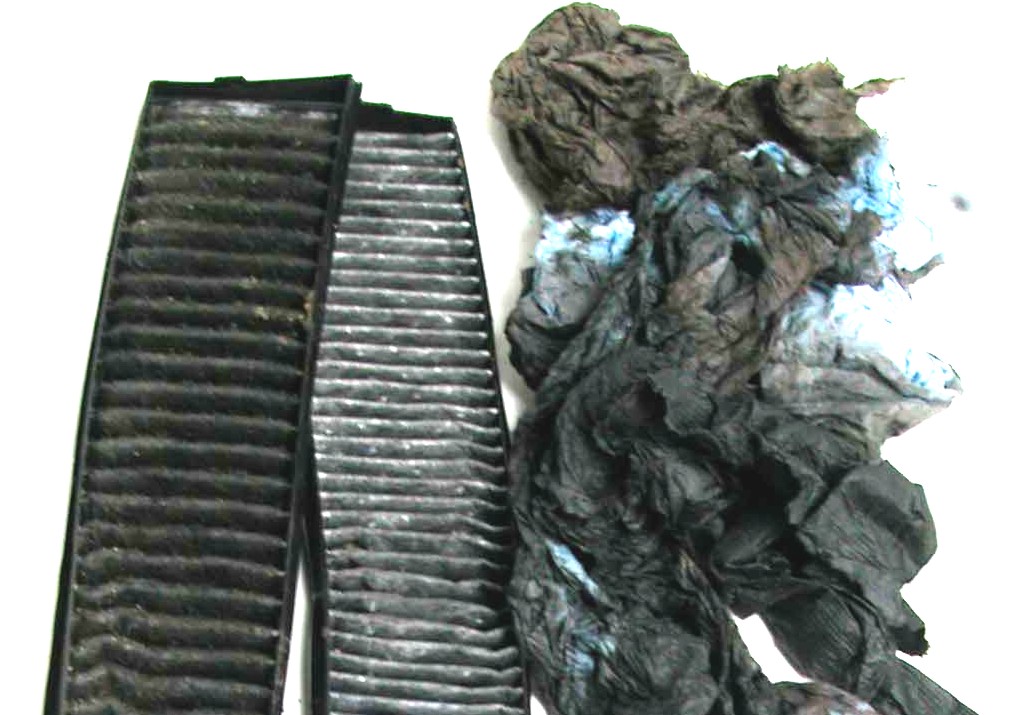 see also in the Product Dictionary Used oils, greases and emulsions
Mineral oils and fats are substances that are hazardous to water and also damage the soil and the associated plants and animals. If they get into the groundwater, they can make it undrinkable. Oil should therefore be stored and handled in such a way as to prevent leakage and thus contamination of water and soil. The same precautions should also be taken with accumulating oil-contaminated products such as oil and diesel filters, oil-contaminated rags, empty oil cans and containers or contaminated oil binders.
These do not belong in the residual waste, nor may they be incinerated. Improper burning of mineral oils releases toxins that damage the environment and contribute to climate change.
All mobile and stationary collection points of SDK (service centres and resources center) accept the products and recycle them or dispose of them in an environmentally friendly manner.
What happens to waste oils and oil-contaminated substances ?
Oil and diesel filters are shredded, whereby the oil they contain is collected and sent for recycling. The metal is then separated and, after cleaning, sent to the metal recycling plant. The rest is used as fuel with a high heating value, as are oil-contaminated rags, used binding agents, etc., of course in plants that have the necessary filters.
Avoidance tips
Only carry out oil changes and similar work if you have a maintenance workshop with the necessary prerequisites (dense floor, no direct access to the sewerage system). Keep a suitable oil binding agent (such as Oeko-PUR) on hand for safety.
If you do not have suitable conditions for clean and safe work, we recommend having the oil change carried out by a service facility with the SDK label. The label guarantees environmentally conscious work and proper and ecological handling of used products and resources.
Resources potential Oil and Diesel-fuel filters
Product receivers SDK:
Oilco S.A. – RD Recycling, B-Houthalen-Helchteren
www.oilco.be