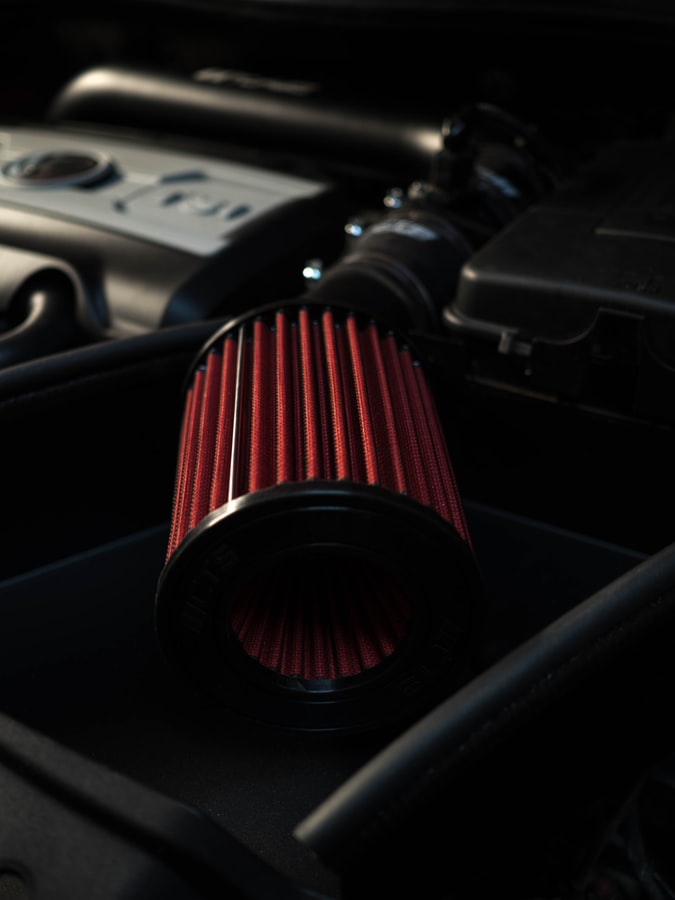 Avertissements de danger importants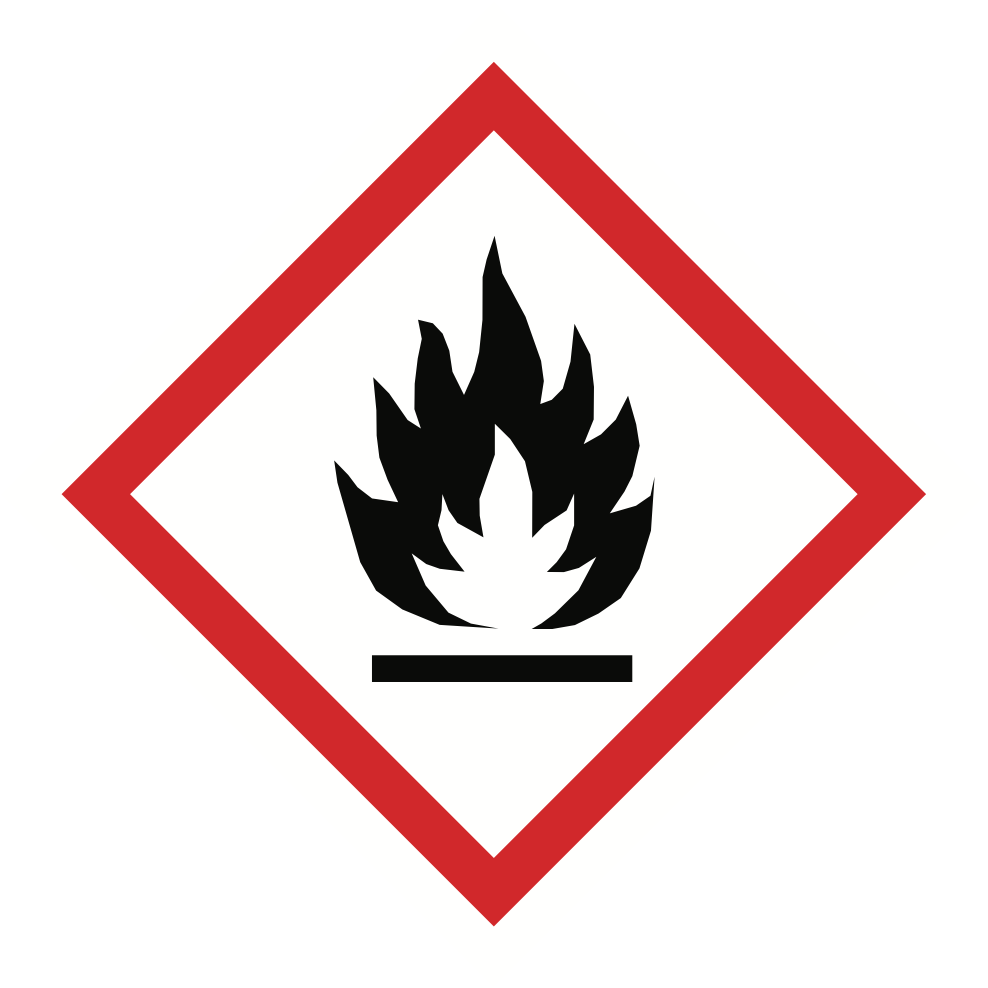 The flame for inflammable or fire spreading solids, liquids and gases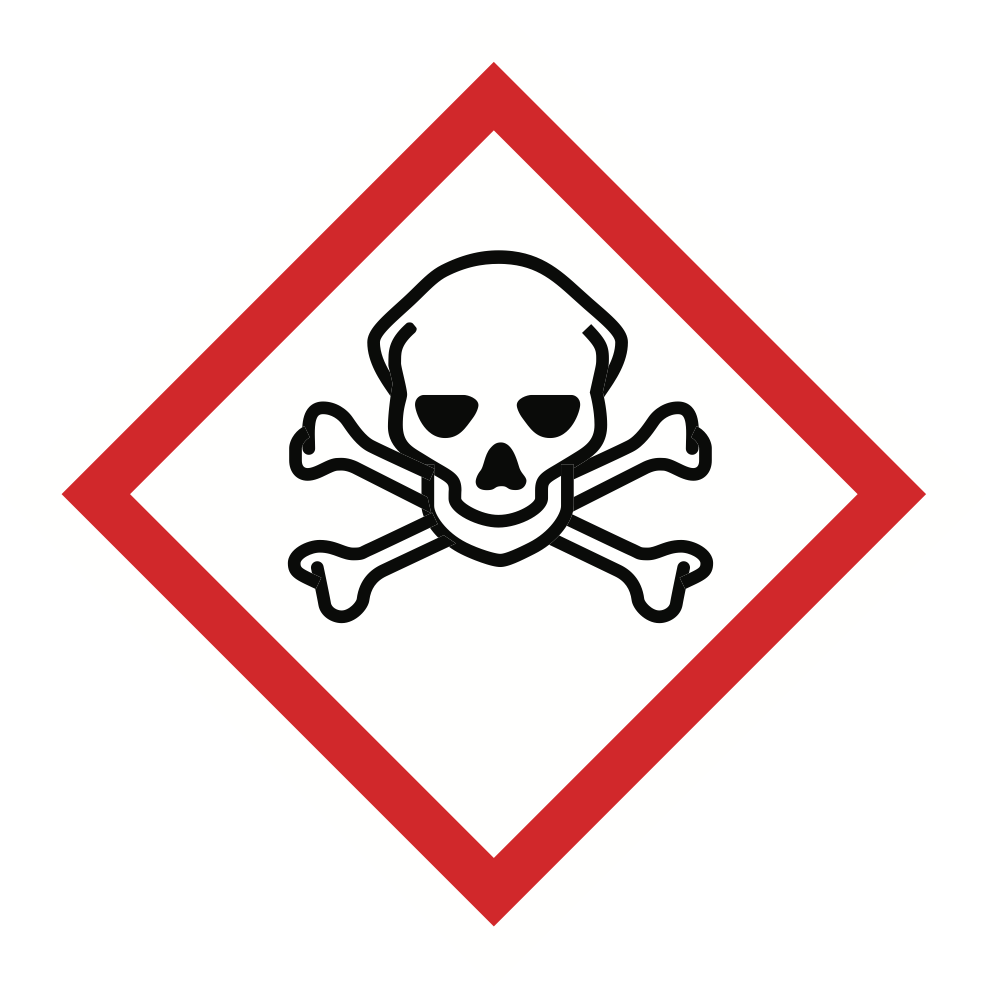 The skull for toxic products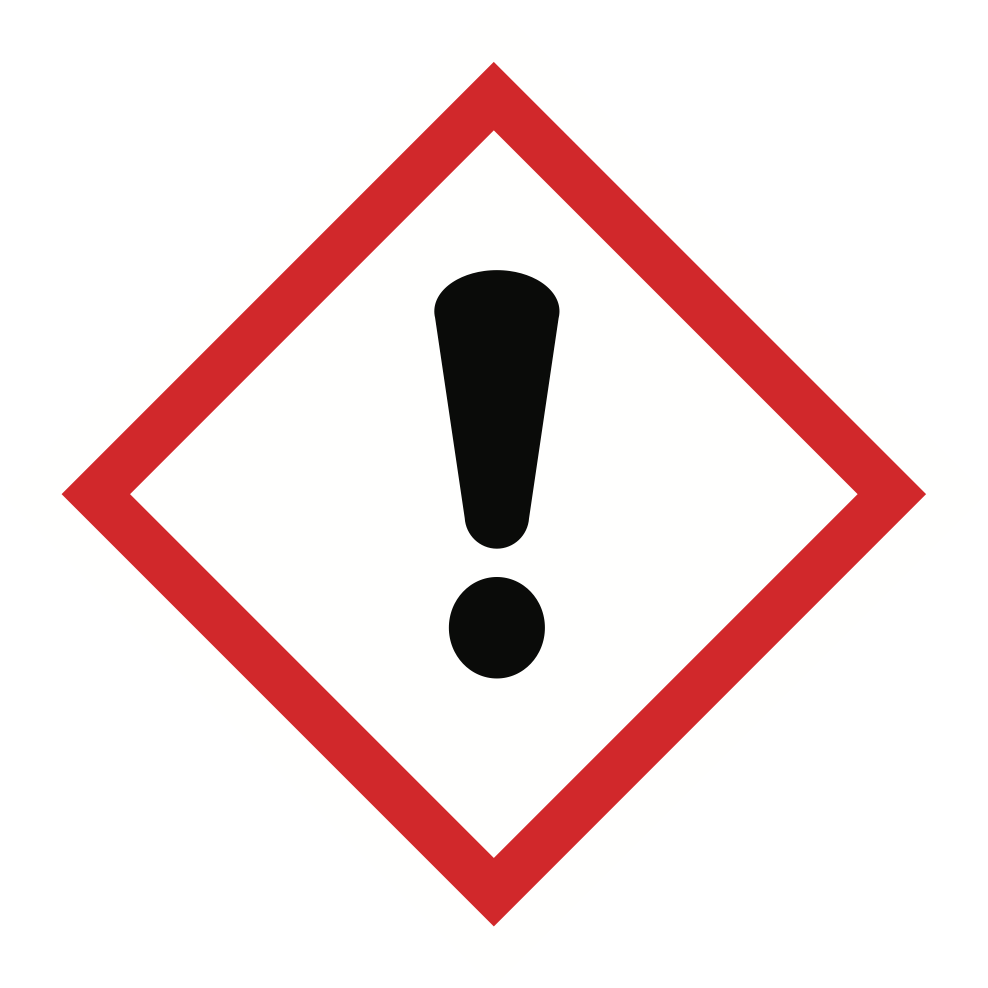 The exclamation mark for irritating substances (e.g. irritating the respiratory system)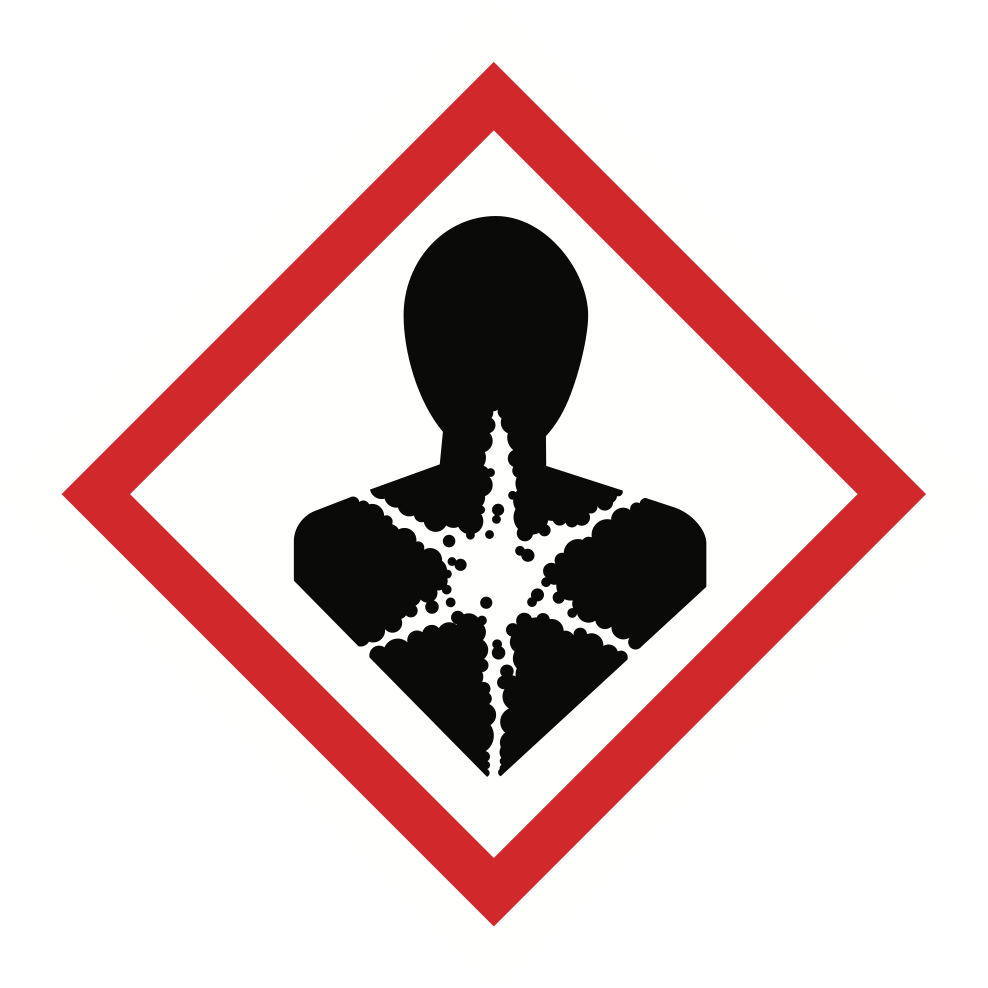 The body figure for substances very dangerous for health (e.g. cancerous)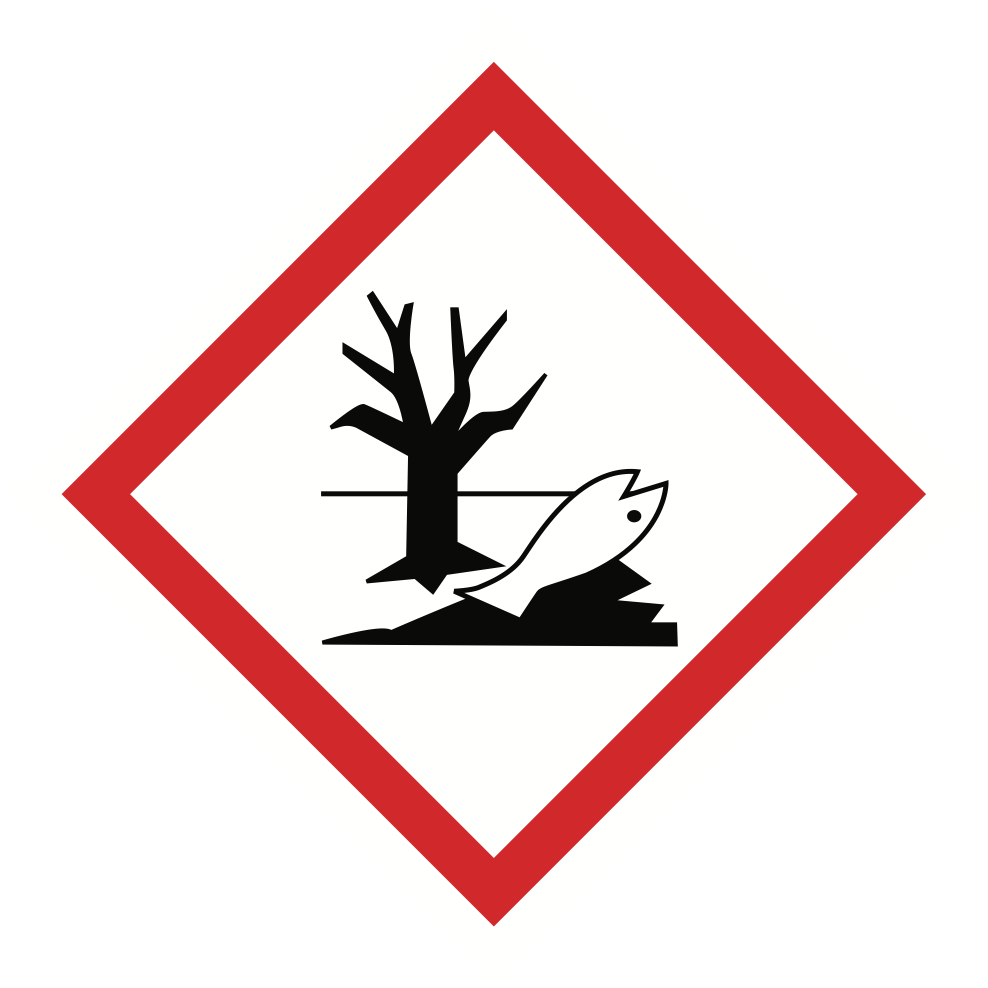 The dead tree and fish for substances dangerous for water
Gefahrenhinweise übersicht
Waste from crafts – automotive / mechanics / surface
Info:
Airbags and safety belt tensioners should be removed or deactivated before further treatment of the car. Catalysts contain precious metals (platinum, rhodium) and do not belong into waste. Brake liquid contains glycol ether and additives, cooling liquid contains ethylene glycol and water. Chock absorbers contain oil. Addblue consists of urea compounds.
Sanding waste and abrasives may, according to the processed product, contain heavy metals and organic contamination.
Filters, which are in contact with or filter dangerous substances as oils, greases or paint become dangerous material themselves.
Preventing/Reducing:
Proceed to a separate collection of the various substances to allow for their recycling.
Recycling/environment correct disposal:
Brake and cooling liquid as well as oil and metal from chock absorbers can be recycled and re-introduced into the substance circuit. Precious metals from catalysts also undergo treatment. Airbags and safety belt tensioners are dismounted and undergo thermal (plastic) and material (metal) treatment. Addblue undergo thermal treatment.
Oil and diesel filter are shredded at a recycling site. Metal and oil are recycled. Plastic and paper undergo thermal treatment. Spray cabin filter and oil contaminated products undergo high temperature treatment.
Other fractions: