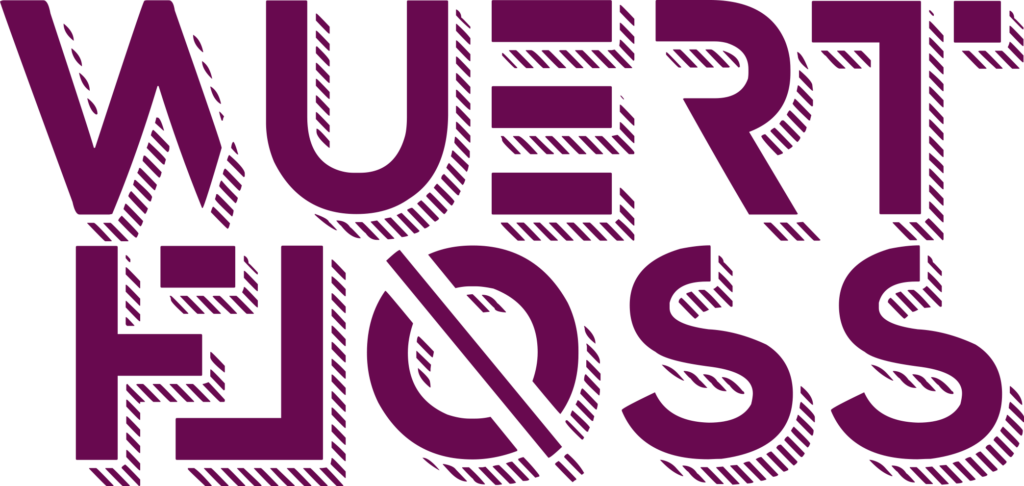 The project and participating schools of the year 2021/2022
The aim of the project called Wuertfloss is to get pupils to think critically and creatively about the use of natural resources and sustainable action.
At the beginning of the project the students were made aware of their resource consumption by means of a workshop guided by a SDK Akademie expert. Then an artist introduced the pupils to an art form that allowed them to communicate their ideas, attitudes or proposed solutions. This approach not only makes it easier to deal with the themes of resource depletion and support for sustainable actions, but also supports the individuality of each pupil and his/her opinion.
The following secondary schools participated:
Lycée Hubert Clément Esch-sur-Alzette
Lycée Edward Steichen Clervaux
Sportlycée Luxembourg
Fieldgen – Lycée Privée Classique et Général Luxembourg
Insight into the individual projects