Data supports and print media
Info:
If ink cartridges or toner cartridges are empty, fine residuals remain inside; toner powder may be cancerous. Empty ink and toner cartridges as well as most media memories do not belong into the household waste and can be recycled.
Preventing/Reducing:
Use toner and ink cartridges which can be refilled. This is economic and protecting the environment. Only print information, which are necessary, as less can sometimes be more. Print on both sides.
Recycling/environment correct disposal:
Ink and Toner cartridges are cleaned, electric parts are checked and if necessary replaced. They are refilled and after a quality check they return to resellers. After refilling they are checked and return to resellers. The non-rechargeable batteries are recycled (material recovery). The plastic parts and metal parts are recycled. The waste toner is heat treated to produce energy.
Magnet tapes, audio and video tapes, CDs and DVDs are sorted according to types and then recycled (material recovery) in special installations. Audio cassettes and disks are used for energy production.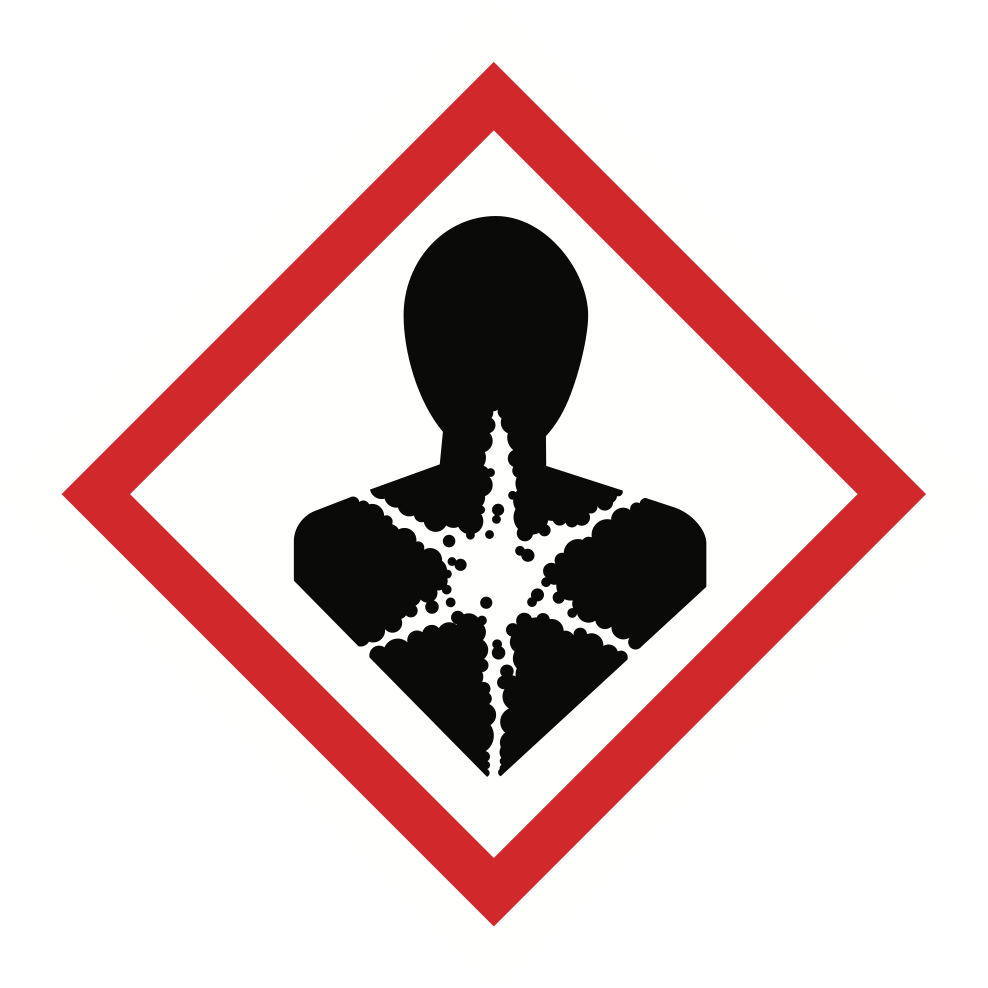 The body figure for substances very dangerous for health (e.g. cancerous)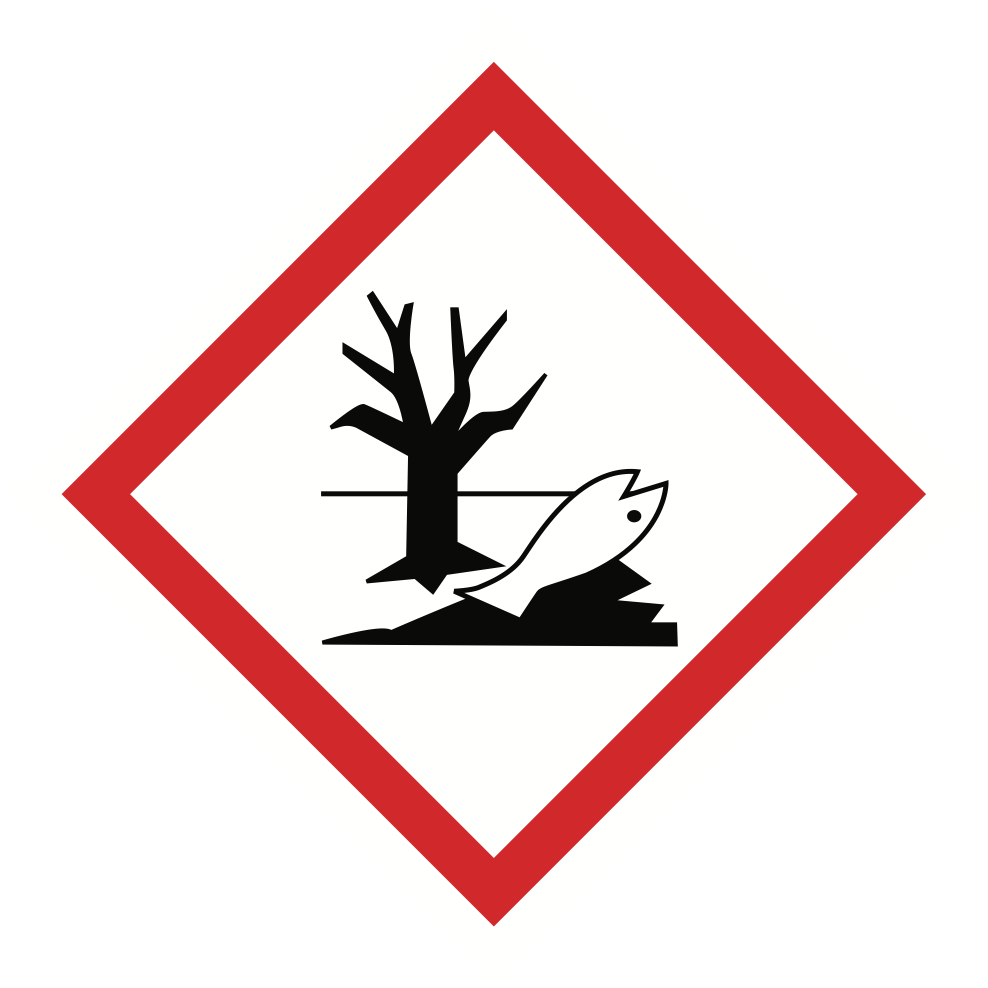 The dead tree and fish for substances dangerous for water